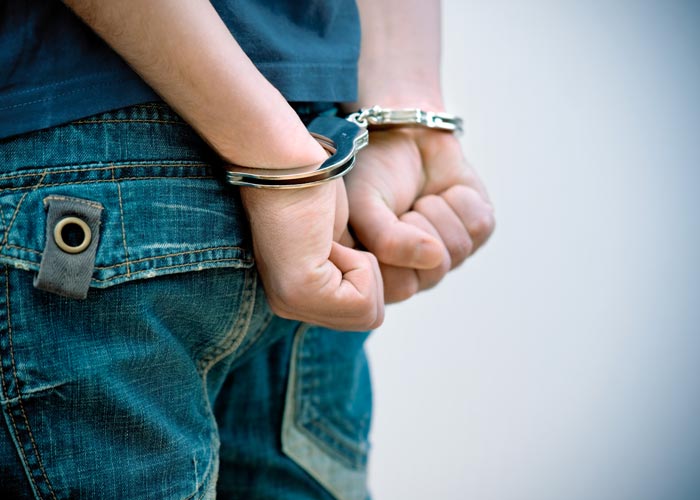 Violent crimes carry harsh sentences, which is why it's important to hire a criminal defense attorney as soon as possible.
Defense attorney Jerry Lykins has over 20 years experience and specializes in criminal law. Not every attorney is able to successfully represent people accused of violent crimes. Fortunately, Attorney Jerry Lykins has years of experience helping clients just like you.
Violent Crimes Attorney
A crime is considered violent if it caused serious injury or death. You may have also been charged with a violent crime if you're suspected of illegally using a weapon, especially if you're a felon in possession of a firearm. Whether you've been charged with assault and battery or first degree murder, your first call should be to our criminal defense attorney.
Repeat Offenders
West Michigan has several task forces dedicated to tracking down felons who illegally carry firearms and continue to be involved in drug and gang activity. If you've been caught off guard by law enforcement, call our criminal defense attorney today. Our Grand Rapids felony attorney believes that each client is innocent until proven guilty, which is why he'll go after the integrity of the prosecution's evidence and eyewitnesses if your case goes to trial.
Federal Sentencing Guidelines for Violent Crimes
Being convicted of a violent crime could mean a life behind bars. If you're a repeat offender, you'll need to call our law firm as soon as possible. Federal sentencing guidelines are known to be strict and carry harsh mandatory minimum sentences.
Unlike other felony lawyers, Jerry Lykins is available 24/7 through call or text. Our criminal defense attorney understands that each second after being charged with a violent crime is vital. To request a consultation with our Grand Rapids felony attorney, call Jerry Lykins Law at (616) 540-0443.