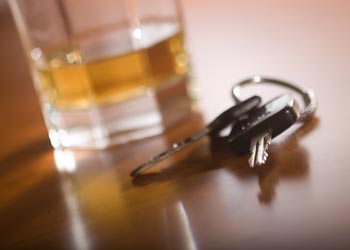 If you've been arrested for drunk driving, your first call should be to call DUI attorney Jerry Lykins. He will be able to guide you through the steps toward restoring your driver's license after it has been suspended or revoked. Driver's license reinstatement gives you back your freedom after a DUI conviction.
DUI (driving under the influence) means that you are in control of a vehicle while under the influence of drugs or alcohol. Driving while impaired puts you and others in danger, which is why it's taken seriously by the courts.
Levels Of DUI Impaired Driving
In the state of Michigan, there are three levels of DUI drunk driving offenses:
Level 1
First time offender
Could spend up to 90 days behind bars
Could have your driver's license suspended
Level 2
Two DUI's within a 7-year period
Could spend a year behind bars
Could have driver's license revoked indefinitely
Level 3
Three or more DUI's within a 10-year period
Considered a felony offense
Could spend 1 to 5 years behind bars
Could lose driver's license permanently
Our DUI lawyer can help you get your life back on track by avoiding harsh legal consequences for drunk driving. To request your consultation with our Grand Rapids DUI attorney, call Jerry Lykins Law at (616) 540-0443.