Consequences of Your First, Second, and Third DUI
Consequences of Your First, Second, and Third DUI
https://www.lykinslawplc.com/wp-content/uploads/2018/12/grand-rapids-mi-dui-lawyer.jpg
600
450
Criminal Defense Attorney | Defense Attorney Grand Rapids, MI | Jerry Lykins Law
Criminal Defense Attorney | Defense Attorney Grand Rapids, MI | Jerry Lykins Law
https://www.lykinslawplc.com/wp-content/uploads/2018/12/grand-rapids-mi-dui-lawyer.jpg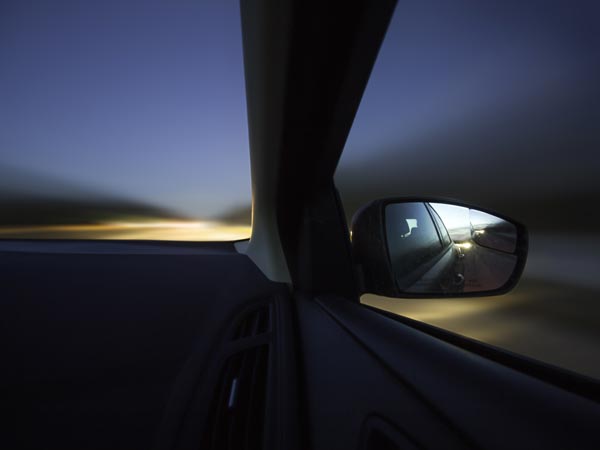 Michigan has "per se" drunk driving laws, which means the prosecution doesn't need additional evidence beyond a breath or blood test showing your BAC was over the legal limit of 0.08% to prove you're guilty of driving under the influence.
If you've been arrested for drunk driving, your first call should be to our DUI attorney. If you have any questions, contact our law office today.
Our DUI lawyer can help you plan your next steps so you can achieve the best outcome for your case.
What Happens With Multiple DUI's
Keep in mind that each DUI case is different. For example, you will have more penalties if you were arrested for drunk driving while you had a passenger under 16 years of age in your car. Our DUI attorney will be able to evaluate the facts of your case and fight aggressively for your rights.
Level 1
Level 1 is reserved for first-time offenders. These are for people who are facing their first DUI conviction. Consequences of a Level 1 drunk driving offense include having your driver's license suspended. You may also face up to 93 days in jail (180 days maximum if your BAC was 0.17% or higher. We recommend hiring a DUI attorney as soon as possible so you can avoid the more serious consequences if convicted.
Consequences of First DUI include:
Up to 93 days in jail (180 days maximum if BAC was 0.17% or more)
$100 to $500 in fines ($200 to $700 if BAC was 0.17% or more)
180-day license suspension (365 days if BAC was 0.17% or more)
Up to 360 hours of community service
Level 2
The more drunk driving offenses on your record, the more serious the legal consequences. Level 2 offenders are people who have accrued two drunk driving offenses within a 7-year period. If you are facing a Level 2 drunk driving offense, you could lose your driver's license indefinitely.
This means that unless you go through a driver's license restoration appeal process and offer significant proof that you are remaining sober, you will not be able to restore your driver's license. Keep in mind that you won't be eligible to file an appeal with the help of our drunk driving lawyer until a significant amount of time has passed.
Consequences of Second DUI include:
5 days to 1 year in jail
$200 to $1,000 in fines
30 to 90 days of community service
Level 3
If you have accrued three or more drunk driving charges within a 10-year period, you will have to face the permanent loss of your driver's license. A Level 3 drunk driving offense is a felony, which means you could also spend up to 5 years in jail.
Consequences of a Third DUI include:
1 to 5 years in jail (30 days to 1 year if you're ordered to do community service)
$500 to $5,000 in fines
60 to 180 days of community service
How can I get my driver's license restored?
Not having your driver's license can be a major inconvenience. Most people depend on being able to drive their cars in order to get to work, run errands, or drop their kids off at school. For this reason, it's important that you hire our DUI attorney who will fight aggressively for your legal rights. Our DUI lawyer will be able to help you through the process of becoming eligible for driver's license restoration.
Who can help me with a drunk driving offense?
As soon as you have been charged with drunk driving, it is important to contact an attorney experienced in handling drunk driving cases. Since the laws for drunk driving offenses vary from state to state, it's important that your attorney is familiar and stays up-to-date with the laws in your area. Our drunk driving attorney has handled over 1,500 DUI cases and has experience representing clients in 11 West Michigan counties.
Jerry Lykins is a DUI attorney in Grand Rapids MI. Jerry Lykins is dedicated to helping you get the best outcome after being arrested and charged with drunk driving. To request a consultation with our drunk driving attorney, call or text Lykins Law at (616) 540-0443.